I SAY YES TO YOUTH IN PARLIAMENT!
Half the world's population is under 30 and yet only 2.6% of MPs globally represent this age group. The IPU has identified the six ways below to change this. Please take two minutes to pick one or more pledge(s) to make your parliament younger! 
MPs and others who have said YES!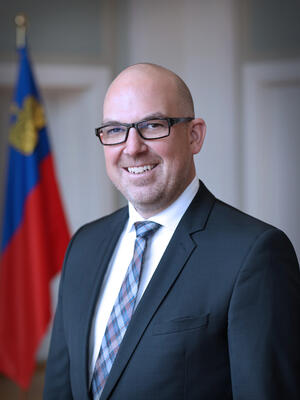 Daniel Risch - Prime Minister
Liechtenstein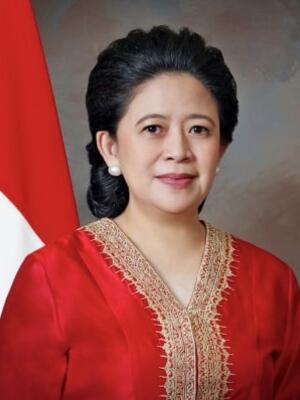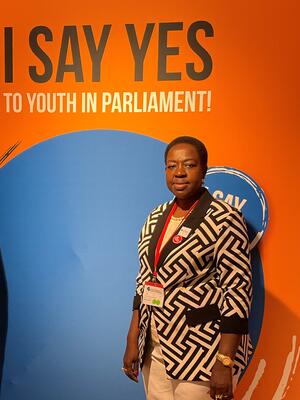 Jemma Nunu Kumba
South Sudan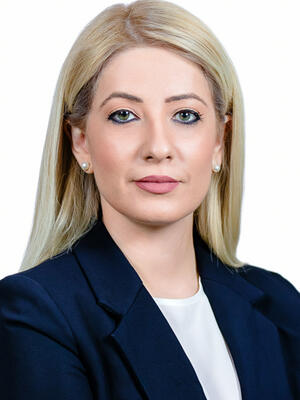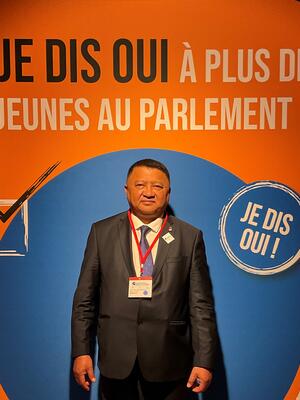 Herimanana Razafimahefa
Madagascar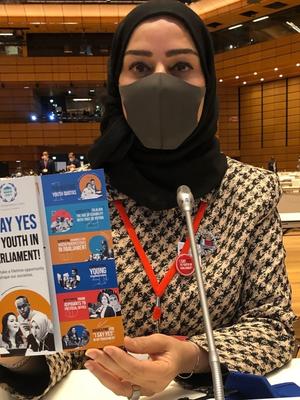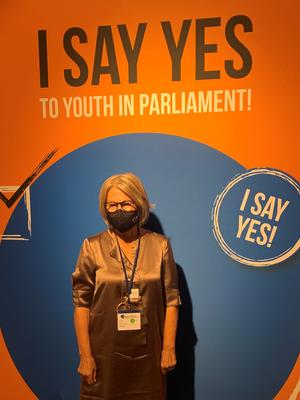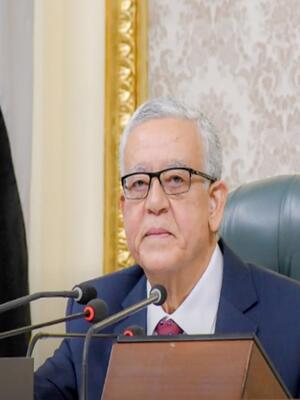 Hanafy Ali El Gebali
Egypt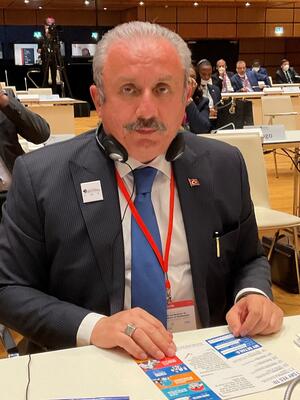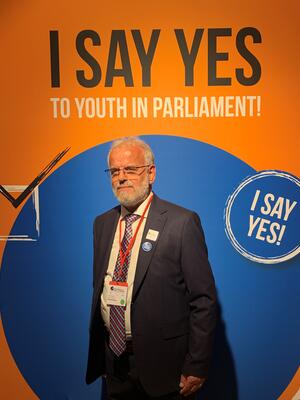 Talat Xhaferi
North Macedonia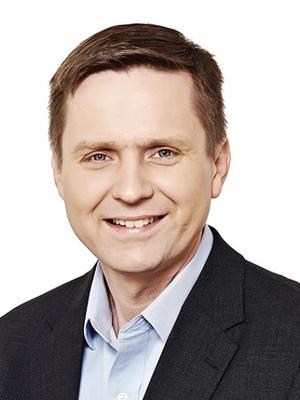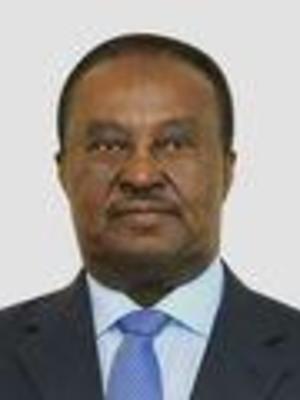 Fernando Dias dos Santos
Angola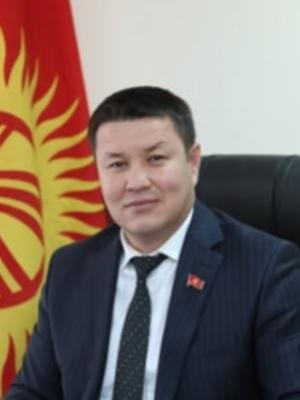 Talant Mamytov
Kyrgyzstan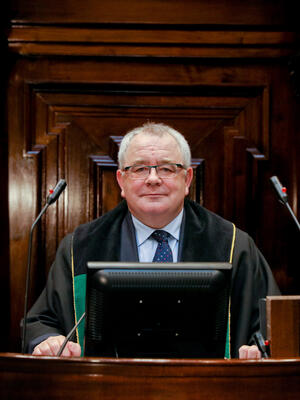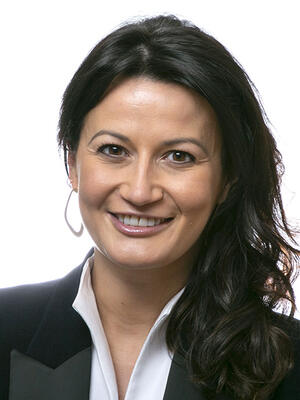 Duarte Pacheco - President of the IPU
Portugal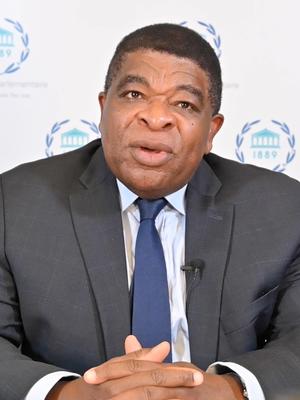 Martin Chungong - Secretary-General of the IPU
Cameroon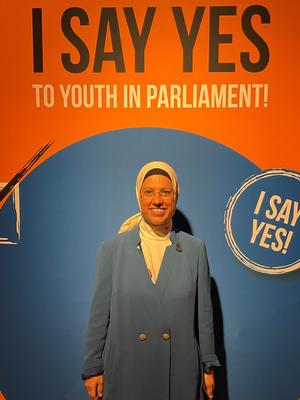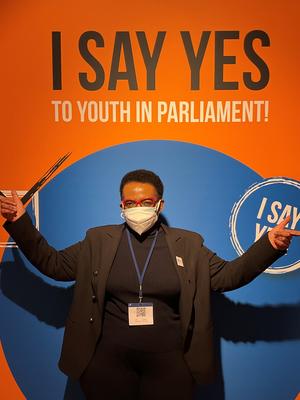 Mmatlala Boroto
South Africa
Antonia Da Conceicao
East Timor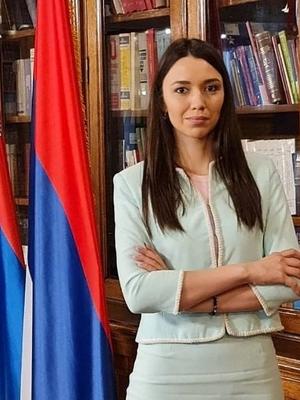 Luis Roberto Da Silva
East Timor
Nancy Odonga Acora
Uganda
Mergane Adji Diarra Kanouté
Senegal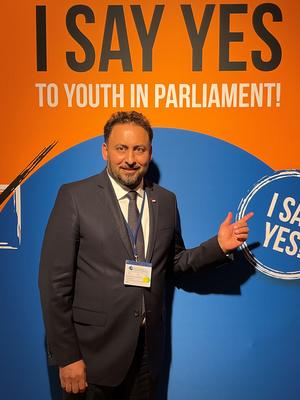 Hasan Kareem Al-Chaabawi
Iraq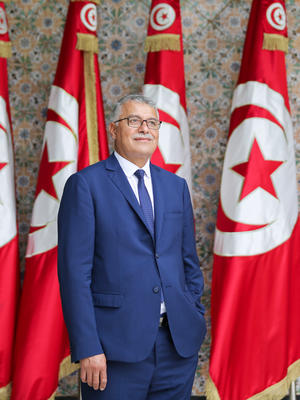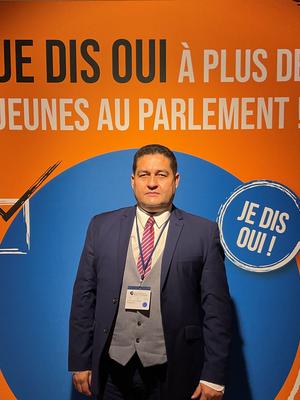 Eddie Serge Fernand
Madagascar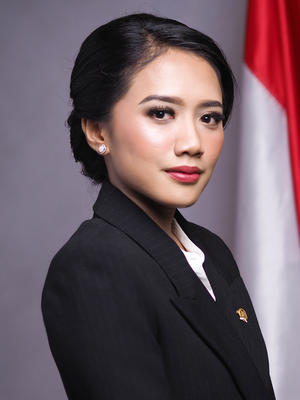 Puteri Anetta Komarudin
Indonesia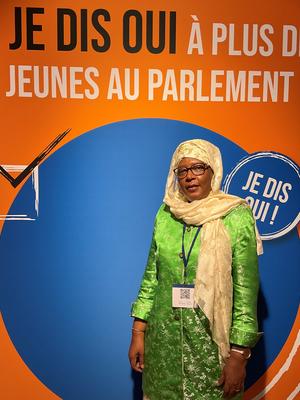 Oumoul Koultchoumi Ahidjo
Cameroon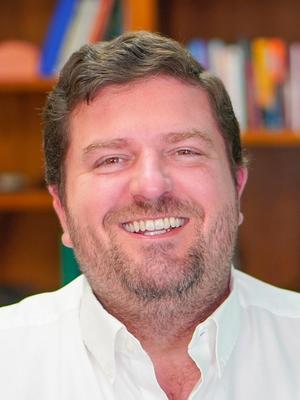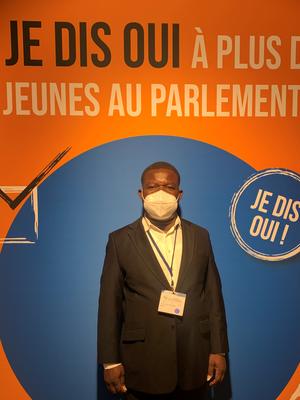 Dona Léon Aden Houessou
Benin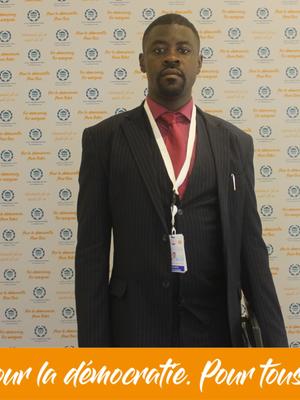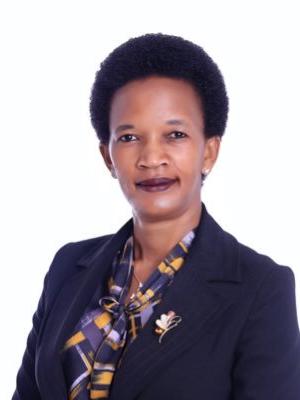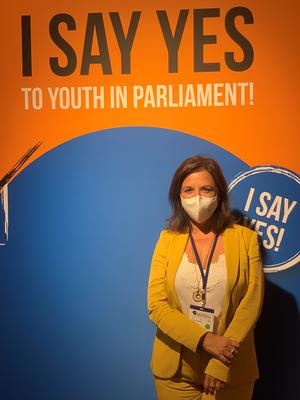 Hortense Martins
Portugal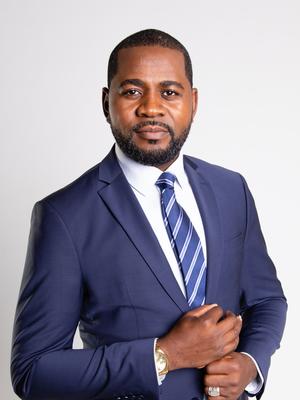 Dominique Ephrem Yandocka
Central African Republic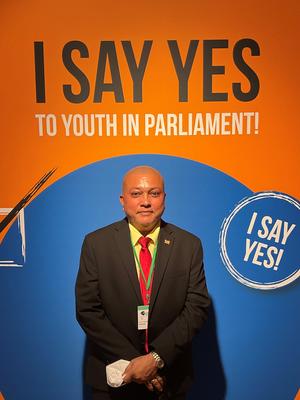 Ravin Soerdjbale
Suriname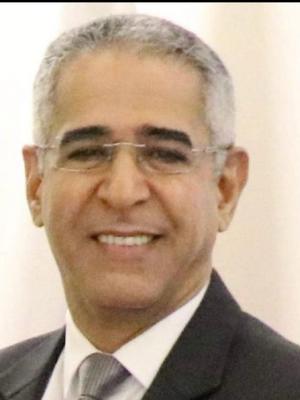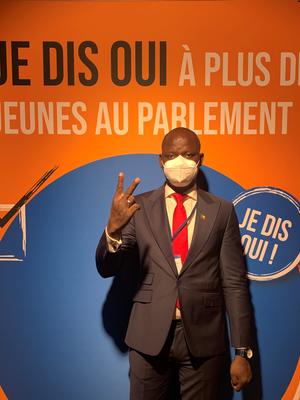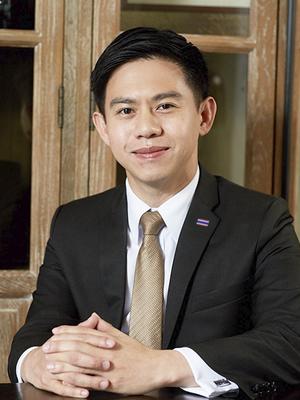 Issara Sereewatthanawut
Thailand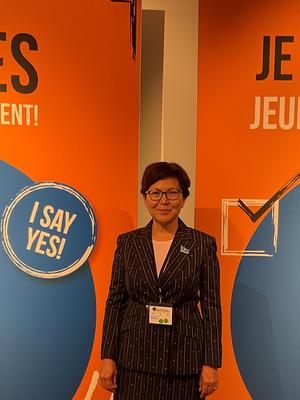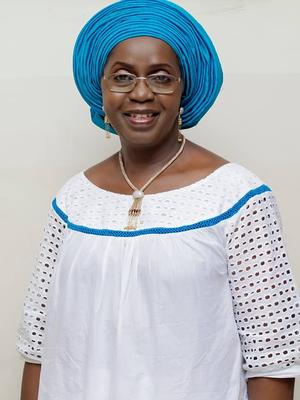 Mariama Baba Moussa
Benin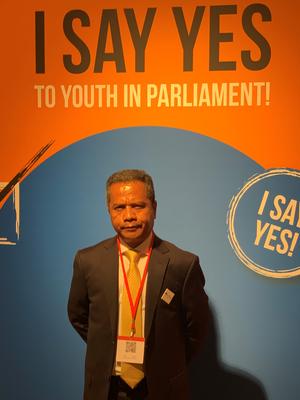 Aniceto Longuinhos Guterres Lopes
East Timor
Francisco Dionisio Fernandes
East Timor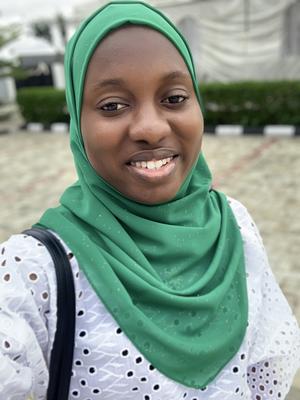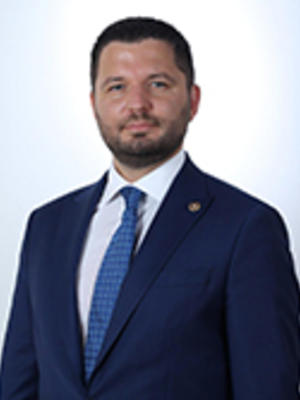 Mohamed Fatih Toprak
Turkey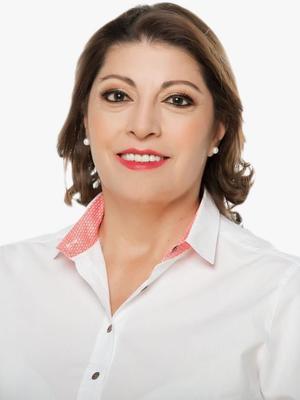 Wilma Andrade Muños
Ecuador
Samuel Nzoungou
Central African Republic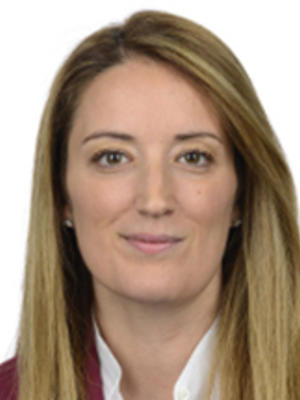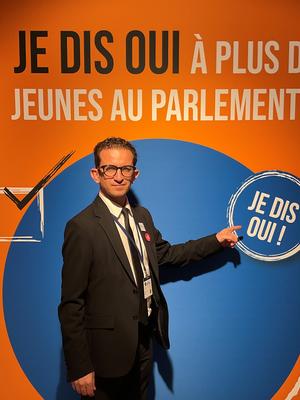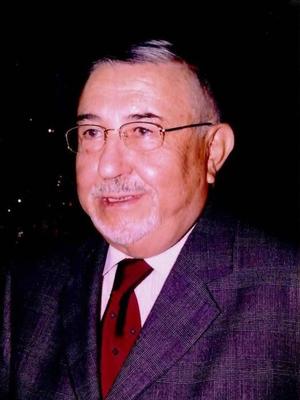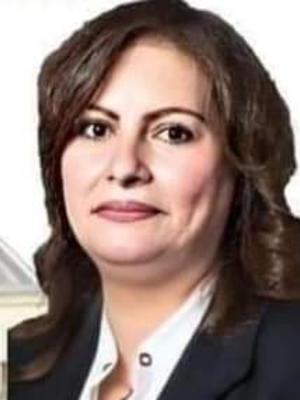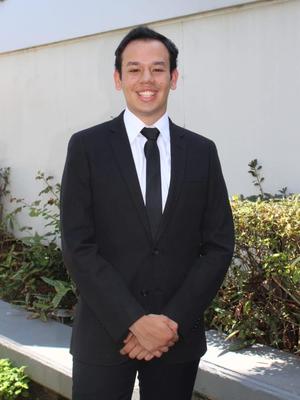 Alejandro Hernández López
Costa Rica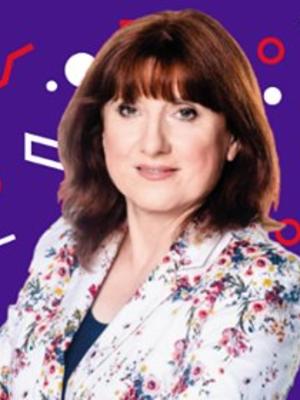 Małgorzata Prokop-Paczkowska
Poland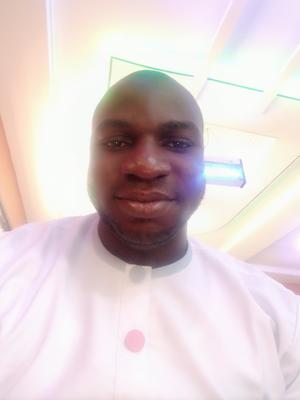 Adegbe Joe Haruna
Nigeria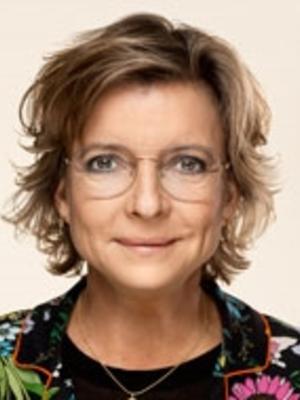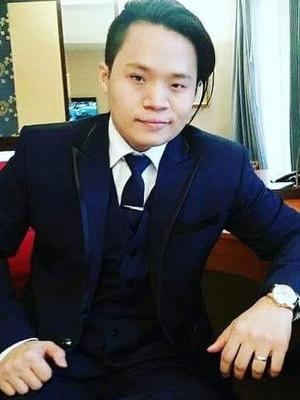 Justin Ho Guo Shun
Philippines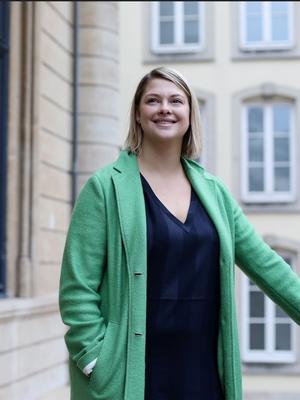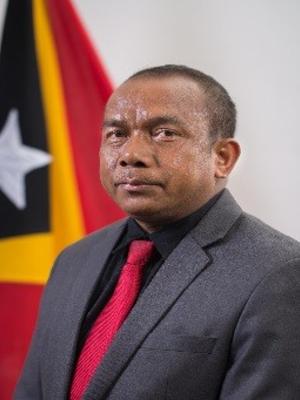 ADÉRITO HUGO DA COSTA
East Timor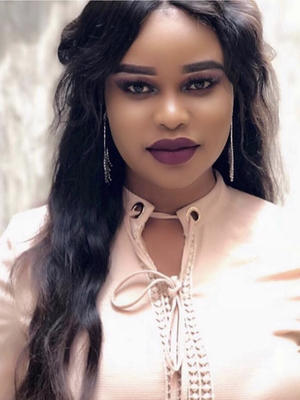 Margaret Girma Lukurnyang Lado
South Sudan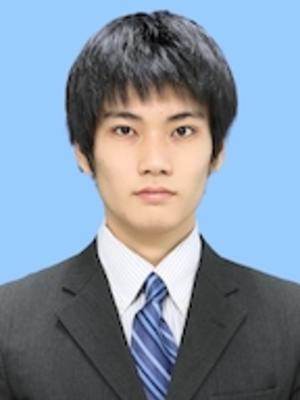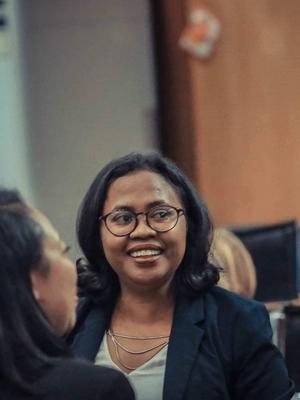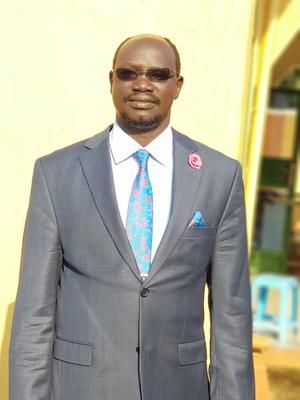 Bol Joseph Agau Adhil
South Sudan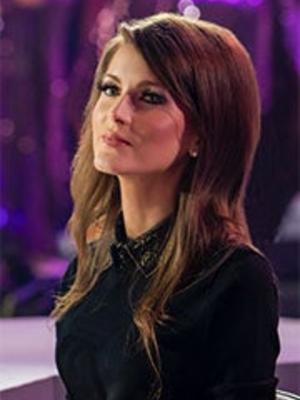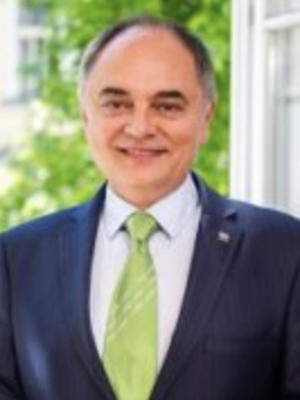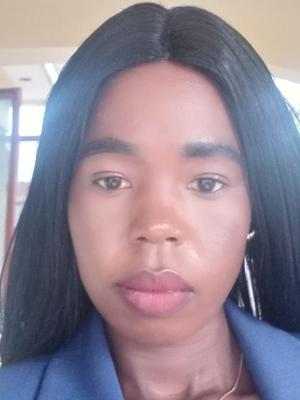 Hellen Ngaidok Lukurnyang
South Sudan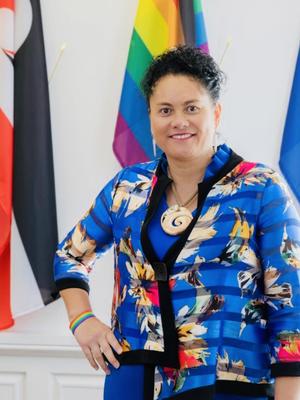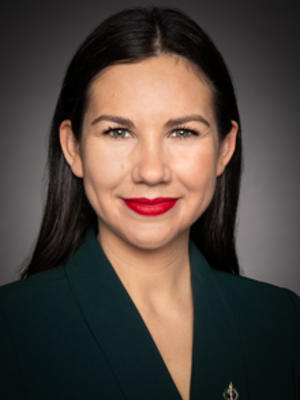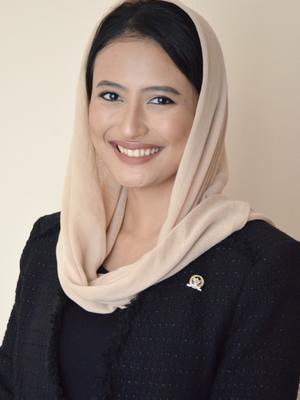 Dyah Roro Esti Widya Putri
Indonesia
Nagif Hamzayev
Azerbaijan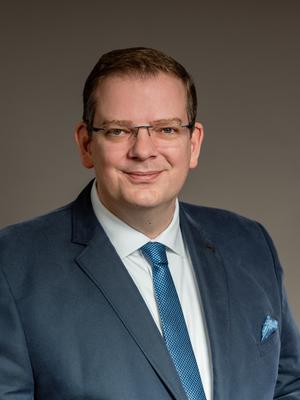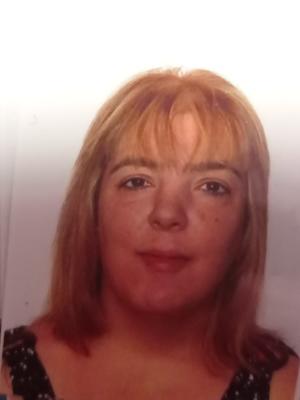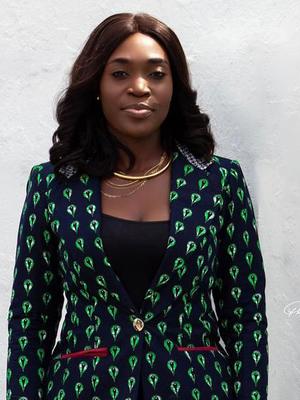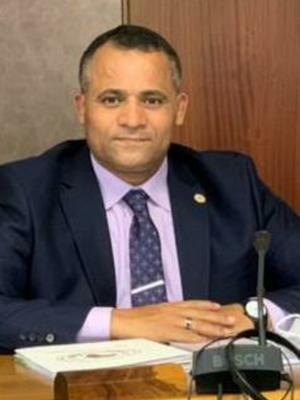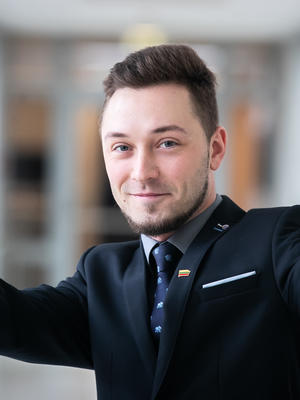 Marius Matijosaitis
Lithuania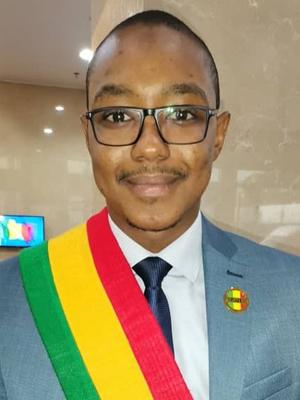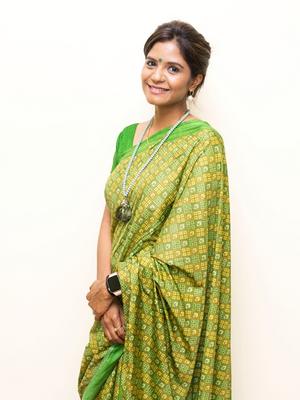 Subhasnee Luchmun Roy
Mauritius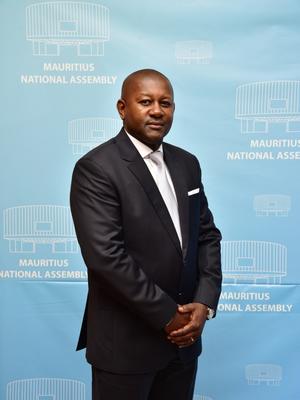 Jean Francisco Francois
Mauritius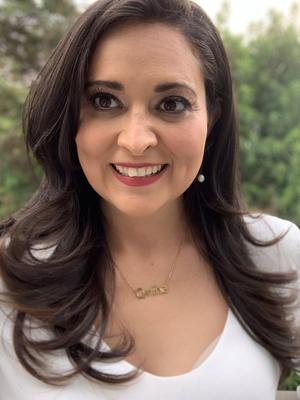 Cynthia Lopez Castro
Mexico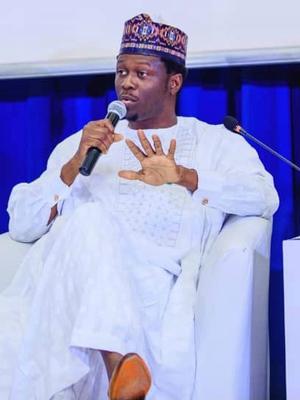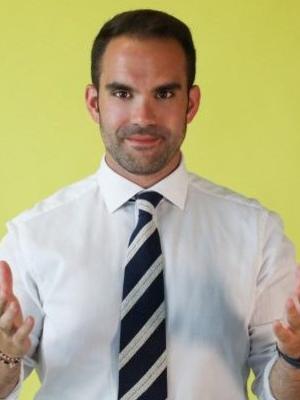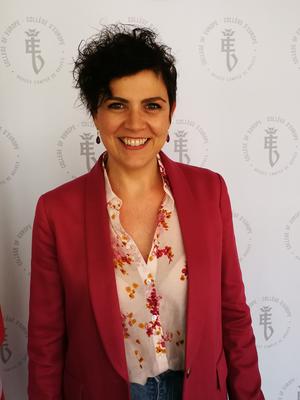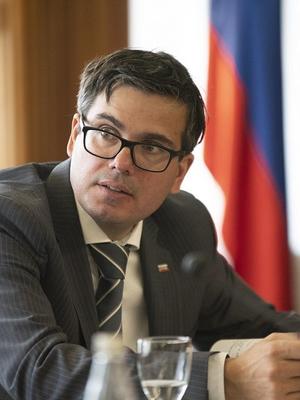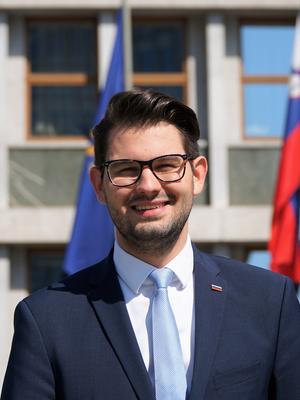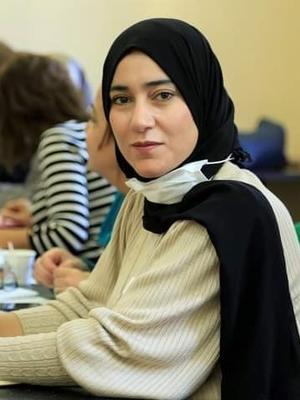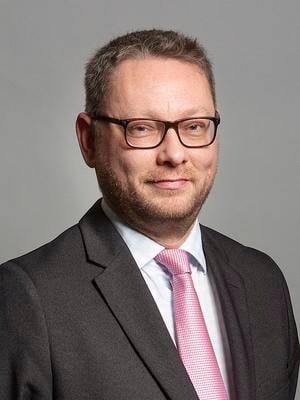 Richard Thomson
United Kingdom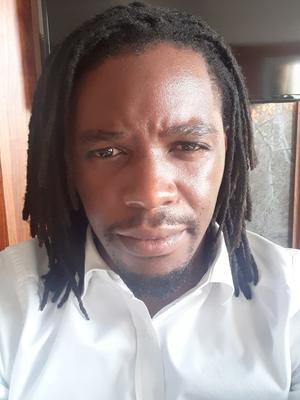 Vincent Tsvangirai
Zimbabwe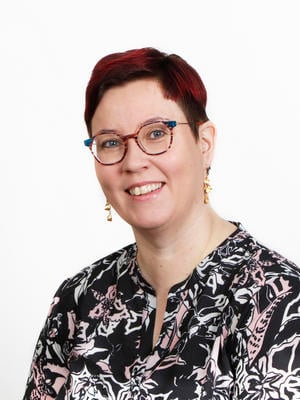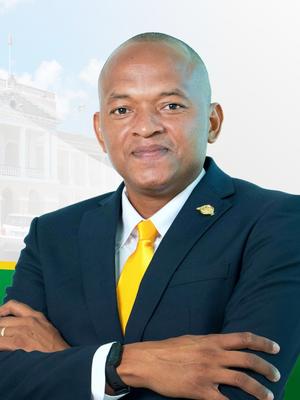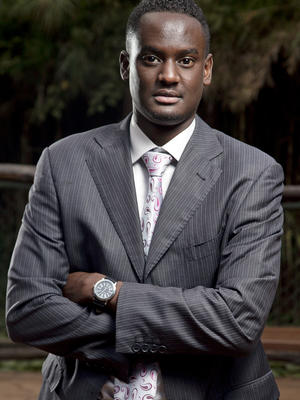 Sara Falaknaz
United Arab Emirates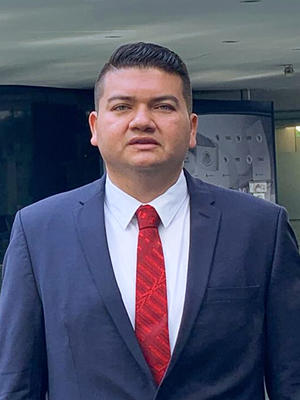 Ovidio Peralta Suárez
Mexico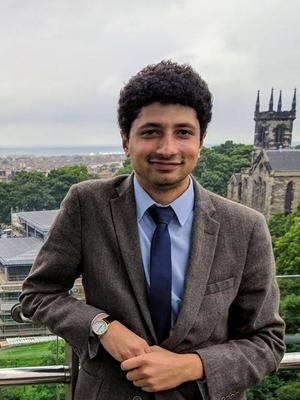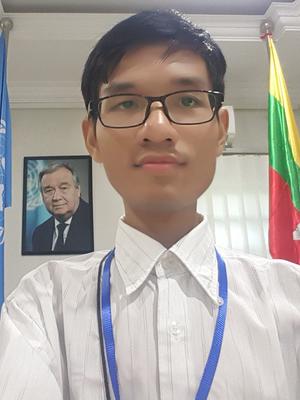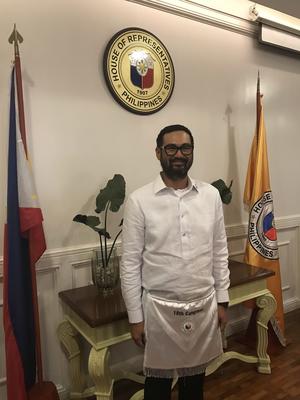 Michael Faustino Dy
Philippines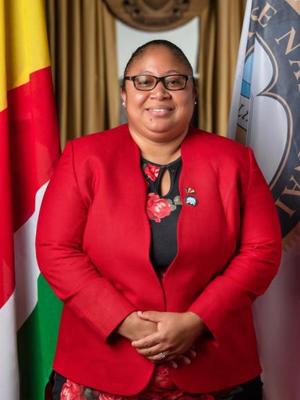 Hon. Audrey Vidot
Seychelles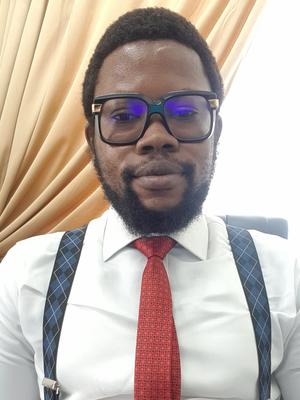 Vincent Kodzo AmeganviI
Togo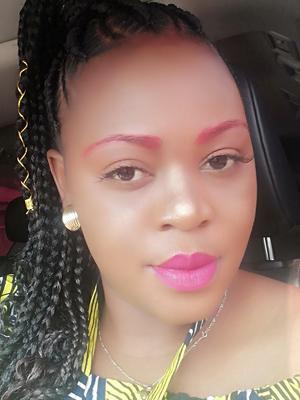 Hon. Tatenda Annastacia Mavetera
Zimbabwe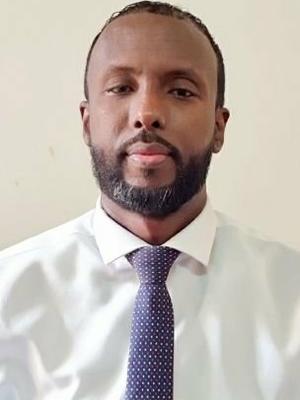 Mahamoud Moustapha Daher
Djibouti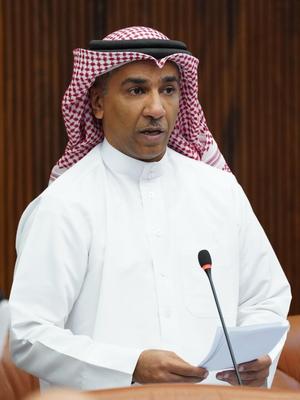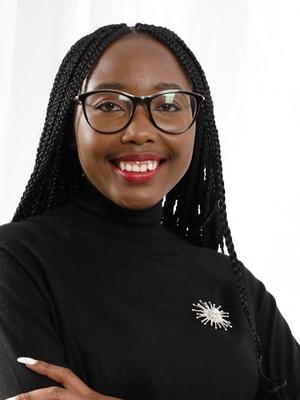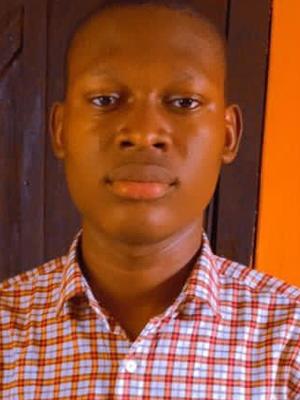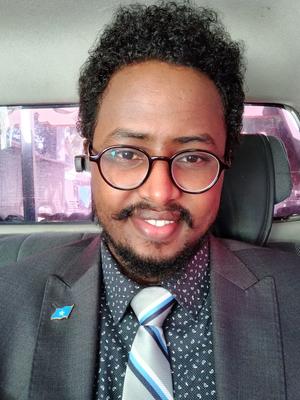 Saed Abdi Hussein
Somalia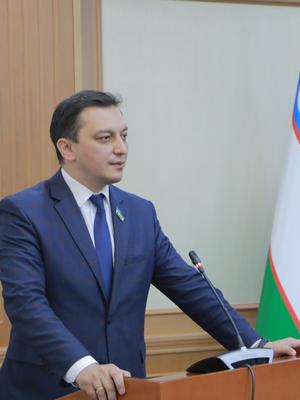 Abdullo Aslonov
Uzbekistan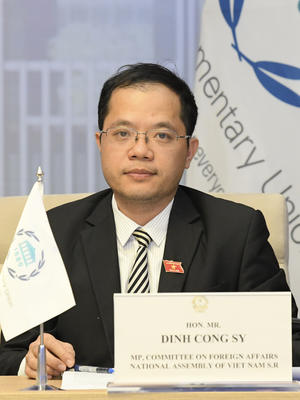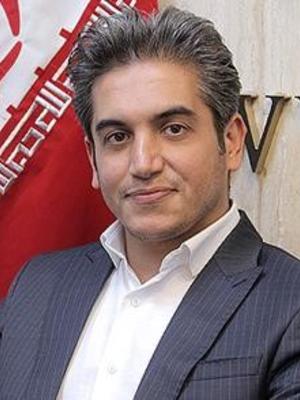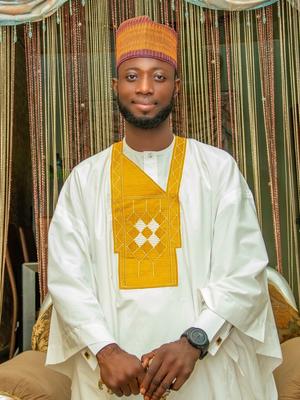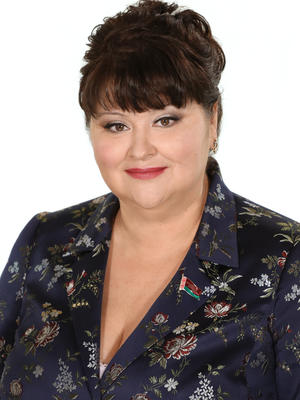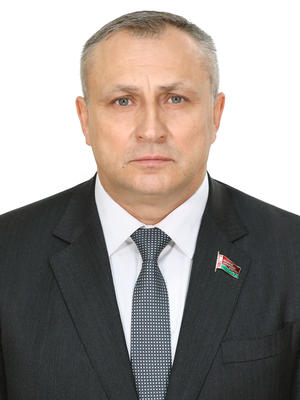 Maseikov Aleksandr Maseikov
Belarus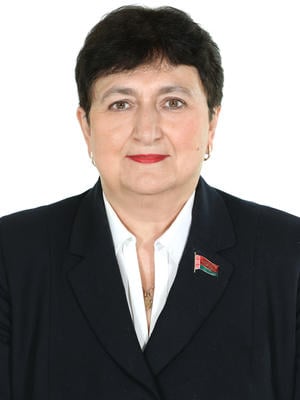 Valentina Kursevich
Belarus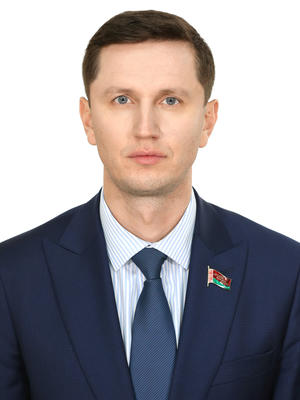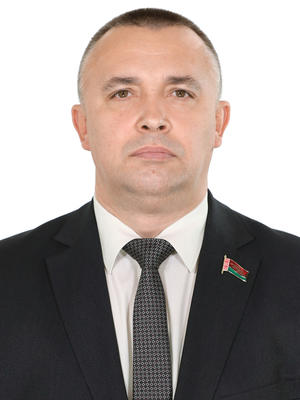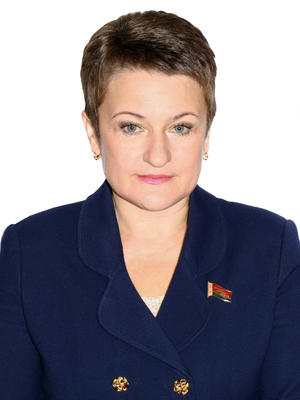 Lyudmila Makarina Kibak
Belarus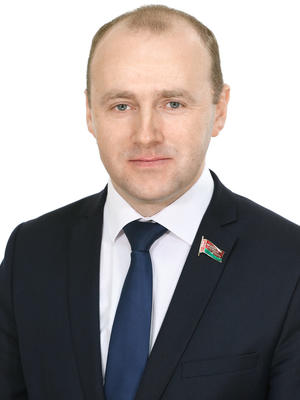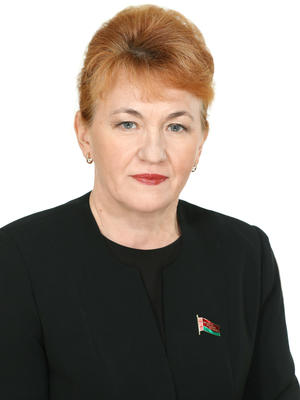 Svetlana Odintsova
Belarus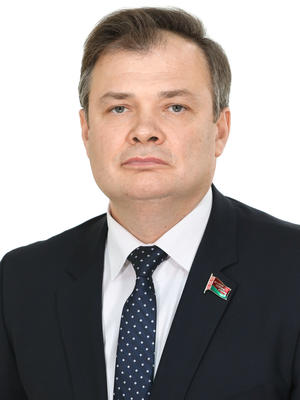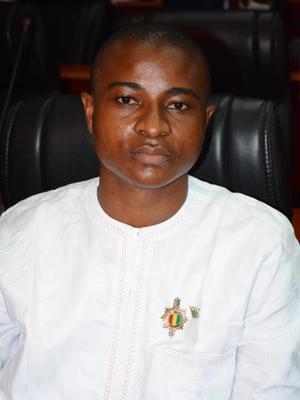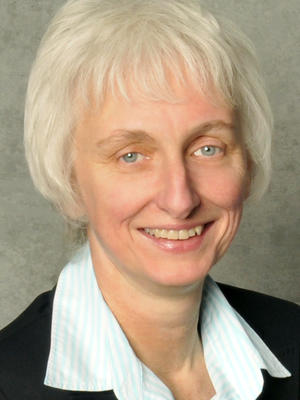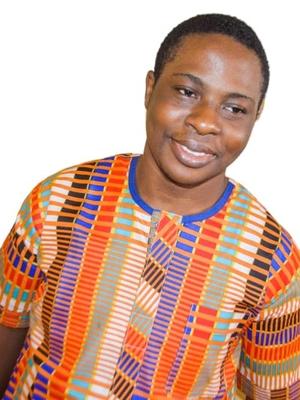 Olusegun C. A. Taiwo
Nigeria
Abdulsalam Mubarak
Nigeria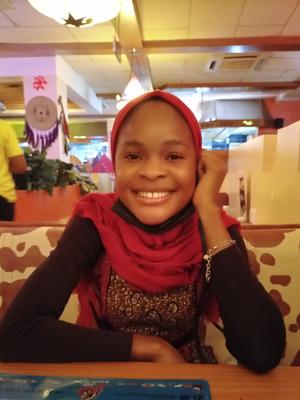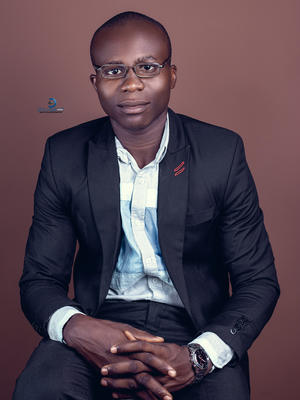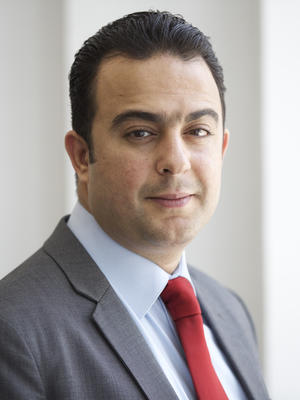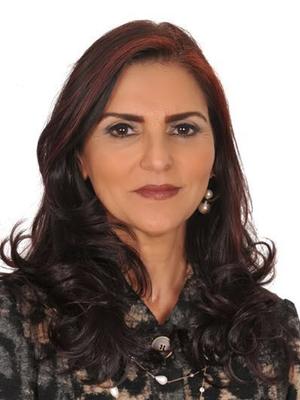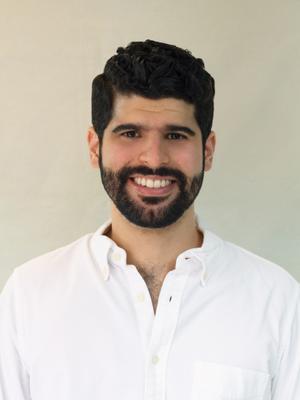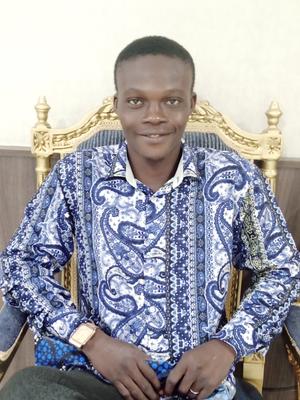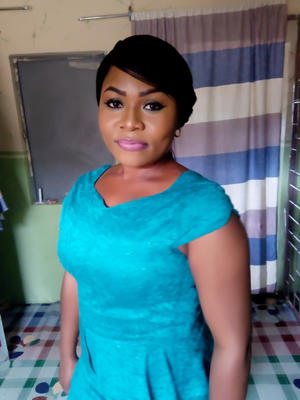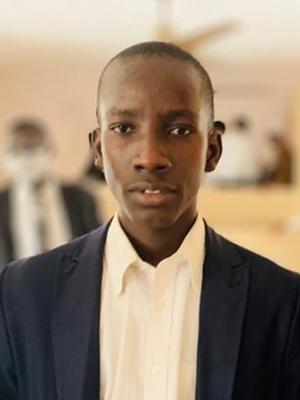 Muhammad Alfa Muhammad
Nigeria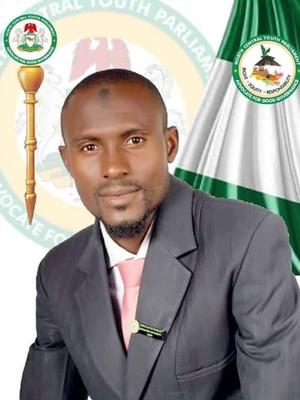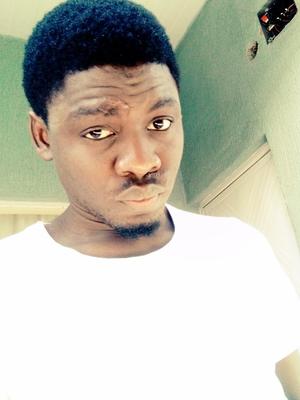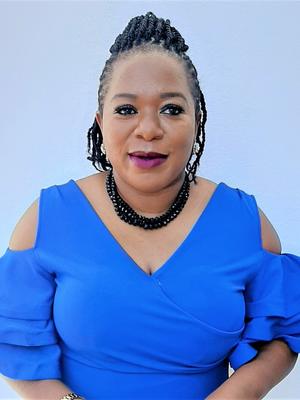 Hon Lorraine Nxumalo
Eswatini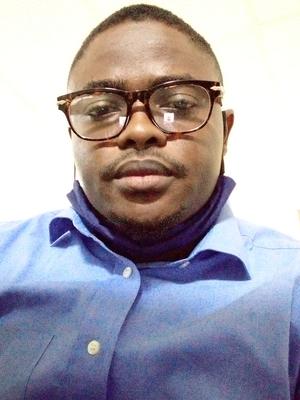 Oluwadamilola Gafar
Nigeria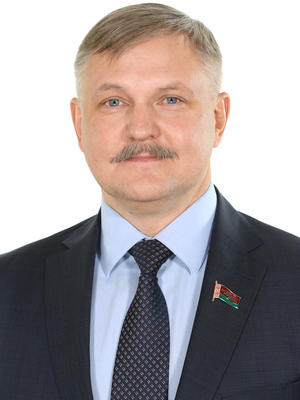 Aleksandr Shipulo
Belarus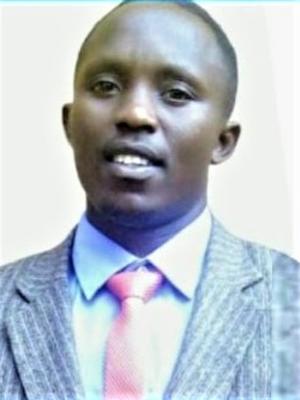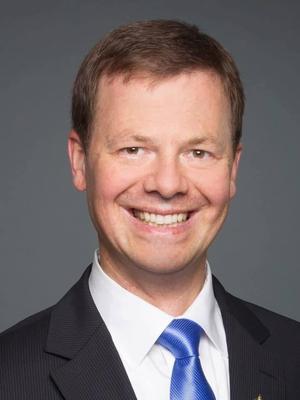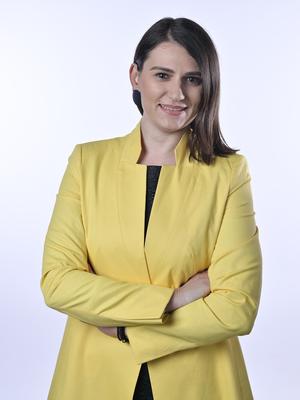 Monika Zajkova
North Macedonia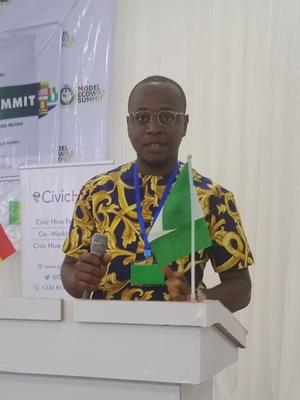 Abdulmalik Shaibu
Nigeria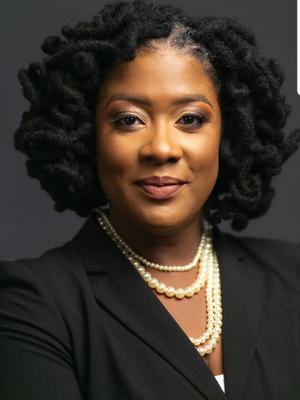 Amanza Walton Desir
Guyana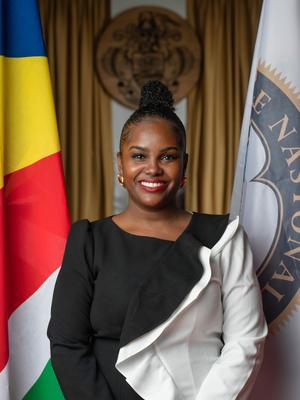 Hon. Kelly Samynadin
Seychelles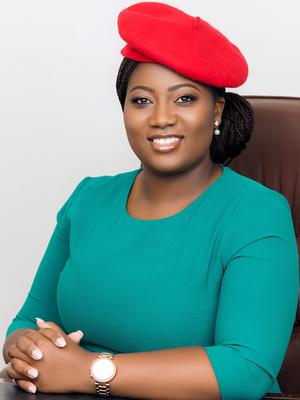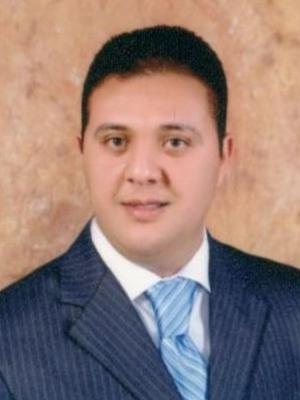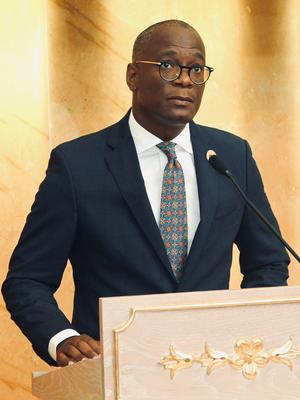 Kilamba Kiuyima Van-Dúnem
Angola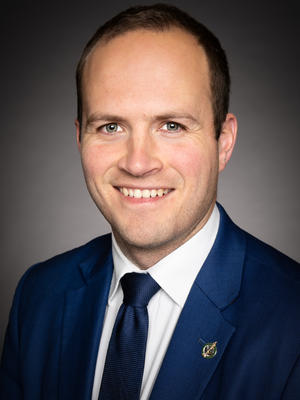 Nathaniel Erskine-Smith
Canada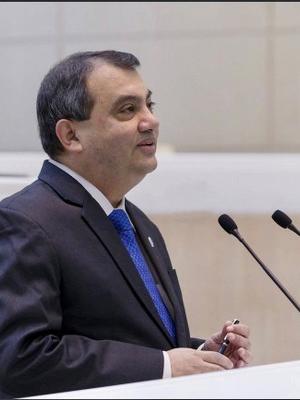 Saber Chowdhury
Bangladesh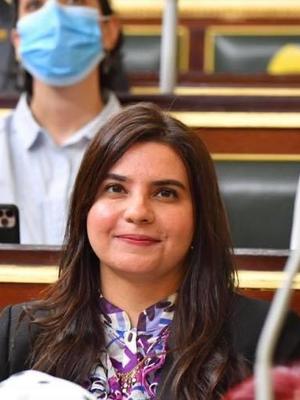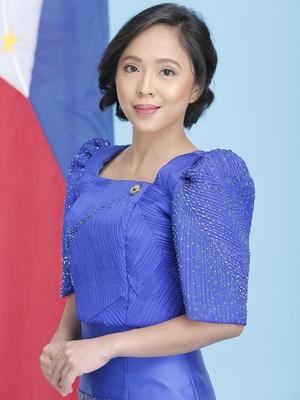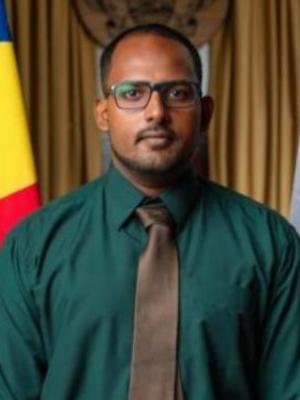 Sathyanarayanan Naidu
Seychelles
Vytautas Gapšys
Lithuania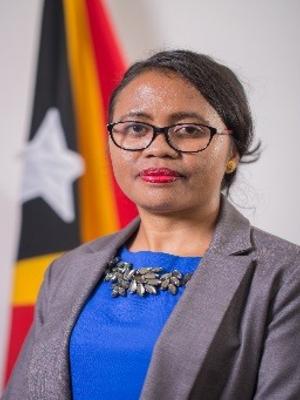 Elvina Sousa Carvalho
East Timor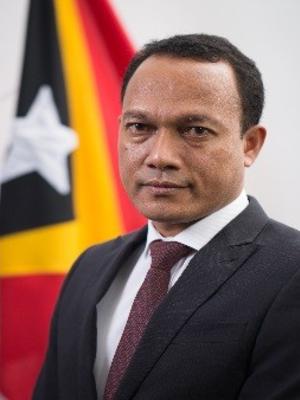 Abel Pires da Silva
East Timor
Mark Devon MAitim
Philippines
We have a once in a lifetime opportunity to reshape our societies
With future generations destined to live with the political choices made now, it is only right that they have a seat at the decision-making table. Yet young people are underrepresented in parliaments all across the world.

The IPU asks you to take action to increase the number of young parliamentarians by joining our campaign 'I Say Yes to Youth in Parliament!'.
Why is youth participation so important?
We cannot solve the problems the world faces if the part of the population that is most directly impacted by them is not part of the decision-making process.

Too many countries have barriers that make young men and women feel excluded from politics, but young people have the right to be included in political decision-making.

Their perspectives, ideas, talents and energy are vital to addressing many of the biggest challenges facing the international community.

Now is the time to ensure that parliaments welcome the younger generation.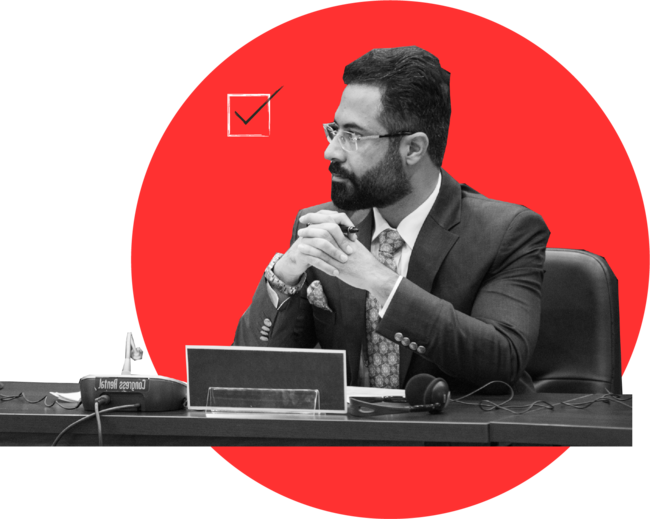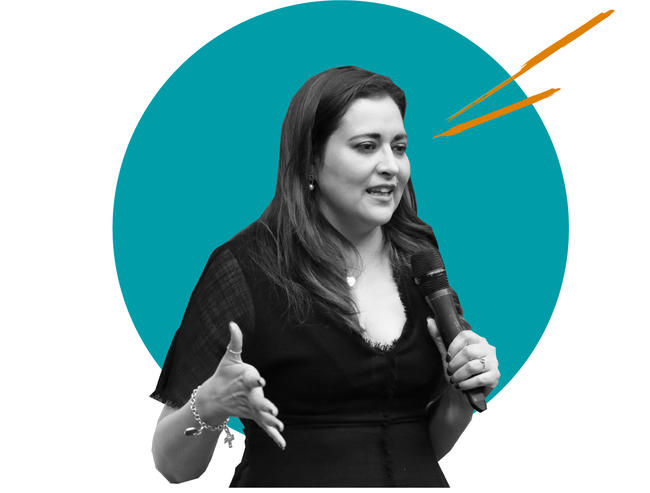 What can you do?
Parliamentarians lead the drive for truly representative democracy.

The Inter-Parliamentary Union wants you to "Say Yes" to youth participation in parliament and join a network of MPs and other changemakers of all ages advocating for youth representation.

Join the campaign, share your pledges on social media and show you are ready to stand up for youth participation.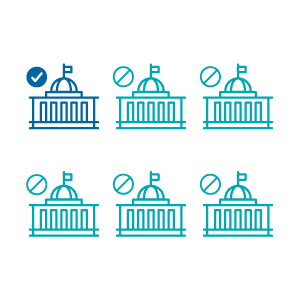 Fewer than 1 in 6 Parliaments has a caucus for young MPs.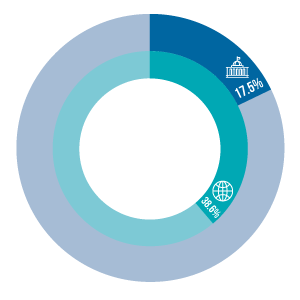 Individuals aged 20-39 make up 38.6% of the worlds population.
Yet only 17.5% of MPs are under 40.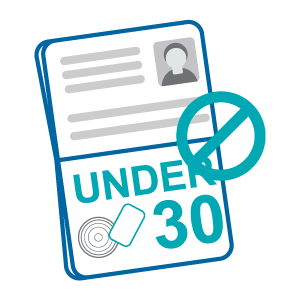 37%
of chambers of parliament have
‍NO MPS under 30.
Want to run the I Say Yes! campaign in your parliament?
Download our toolkit to get all resources you need to run your own campaign and encourage youth participation.
 Download toolkit now