We are the global organization of national parliaments. We work with parliaments to safeguard peace and drive positive democratic change through political dialogue and concrete action.
IPU Petition for Stronger Democracies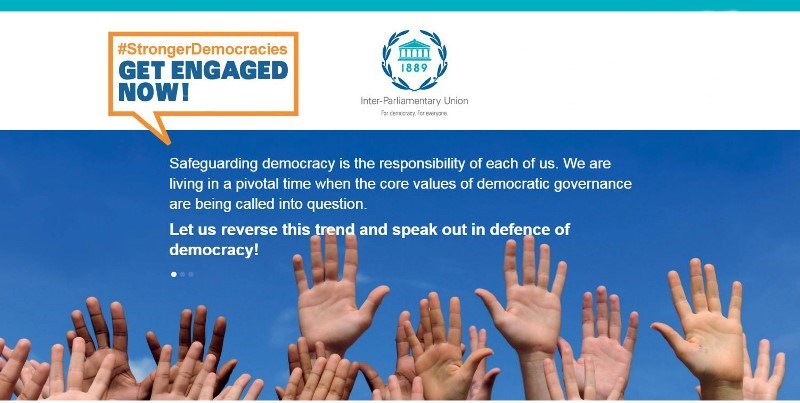 Join the IPU campaign to protect and promote democracy.
Multimedia
Why does democracy matter? Watch our video on the IPU Universal Declaration on Democracy.