Thematic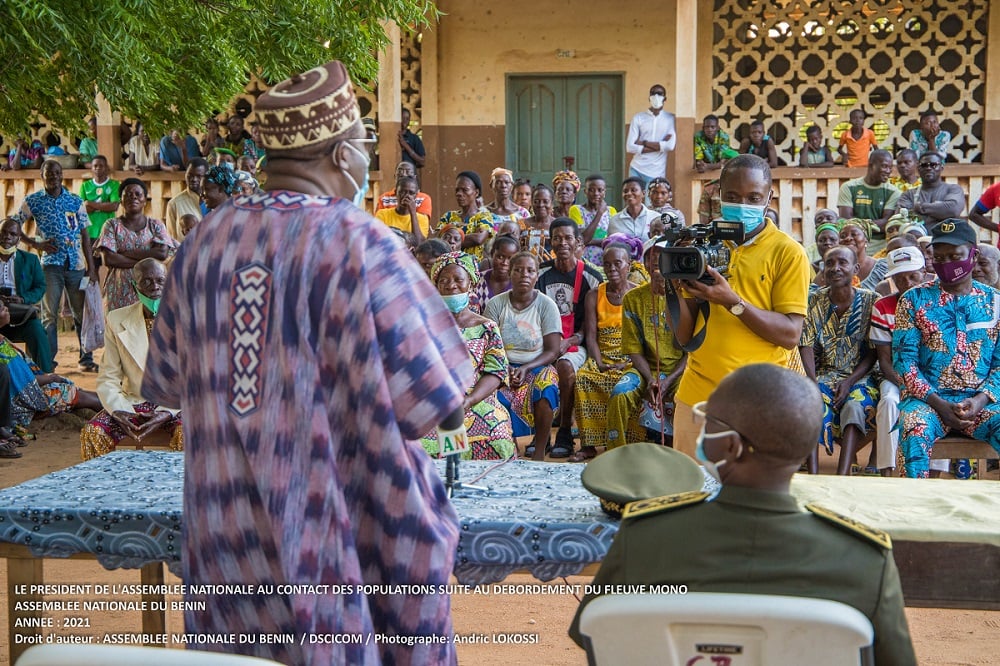 This hub supports peer learning and knowledge exchange about public engagement with parliament. Building on the findings and recommendations of the IPU-UNDP Global Parliamentary Report 2022 and the World e-Parliament Report Series, the hub is intended to encourage and assist parliaments to further develop their public engagement activities and share their good practice with others. 
The Public engagement hub is jointly coordinated by IPU's Centre for Innovation in Parliament and the International Parliament Engagement Network (IPEN). It brings together parliamentary staff, academics, civil society and others to share experience and good practices through webinars, case studies and an online networking platform. For information on how to join the Public engagement hub, please contact [email protected].
Webinars organized by the hub are open to all interested participants. Follow the links below for more information and highlights from the webinars.
2023
10 January: Parliamentary broadcasting – context, engagement and evolution – an Irish perspective
21 February: Public engagement: New initiatives from New Zealand Parliament's Education Team
28 March: Engaging with future generations
18 April: Processing inputs from citizen engagement for committee work: Case studies from New Zealand and Scotland
16 May: Processing high volumes of inputs from citizen engagement in parliamentary business: Case study from Brazil
2022
15 June 2022: The public engagement journey
13 July 2022: Increasing the effectiveness of tools for public input to draft legislation
22 September 2022: Delivering public engagement with small teams
5 October 2022: Promoting inclusion and diversity in parliamentary public engagement
3 November 2022 Public engagement for universal health coverage (organized by IPU)
9 November 2022 Public engagement: Reaching out to remote communities