PARLIAMENTS FOR THE PLANET
At the IPU we believe that climate action begins at home. That's why we launched our campaign called Parliaments for the Planet in 2023 to mobilize parliaments and parliamentarians to accelerate action on the climate emergency.
Share how you're taking action using #Parliaments4thePlanet
Parliaments around the world are taking action on the climate crisis
The world is facing a climate crisis. Parliamentarians see first hand the impact this is having on their communities - from rising temperatures and sea levels to changes in farming seasons and internal migration.
The IPU asks you to take action on the climate crisis by joining our campaign 'Parliaments for the Planet' - download the toolkit, read the reports and create change in your parliament.
Take part in the campaign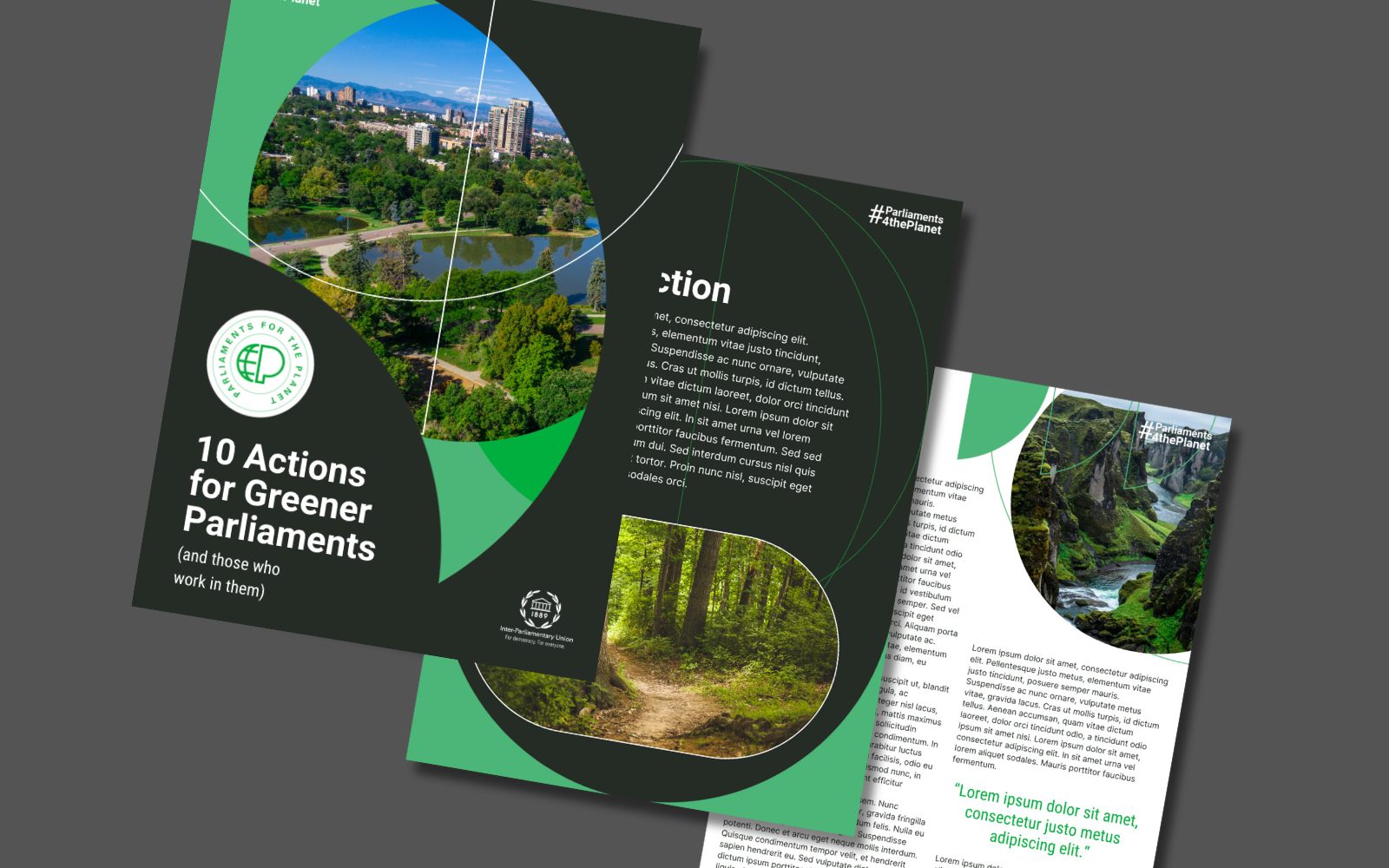 Guide: Climate action begins at home
Reducing your carbon footprint begins at home. Take action to make your parliament greener. My parliament, my planet - our shared global futures!
Download our handy guide "10 actions for greener parliaments (and those who work in them)" and start implementing some simple measures now.
Download the campaign toolkit
Download the toolkit of communication and social media assets for #Parliaments4thePlanet and share the campaign with your community.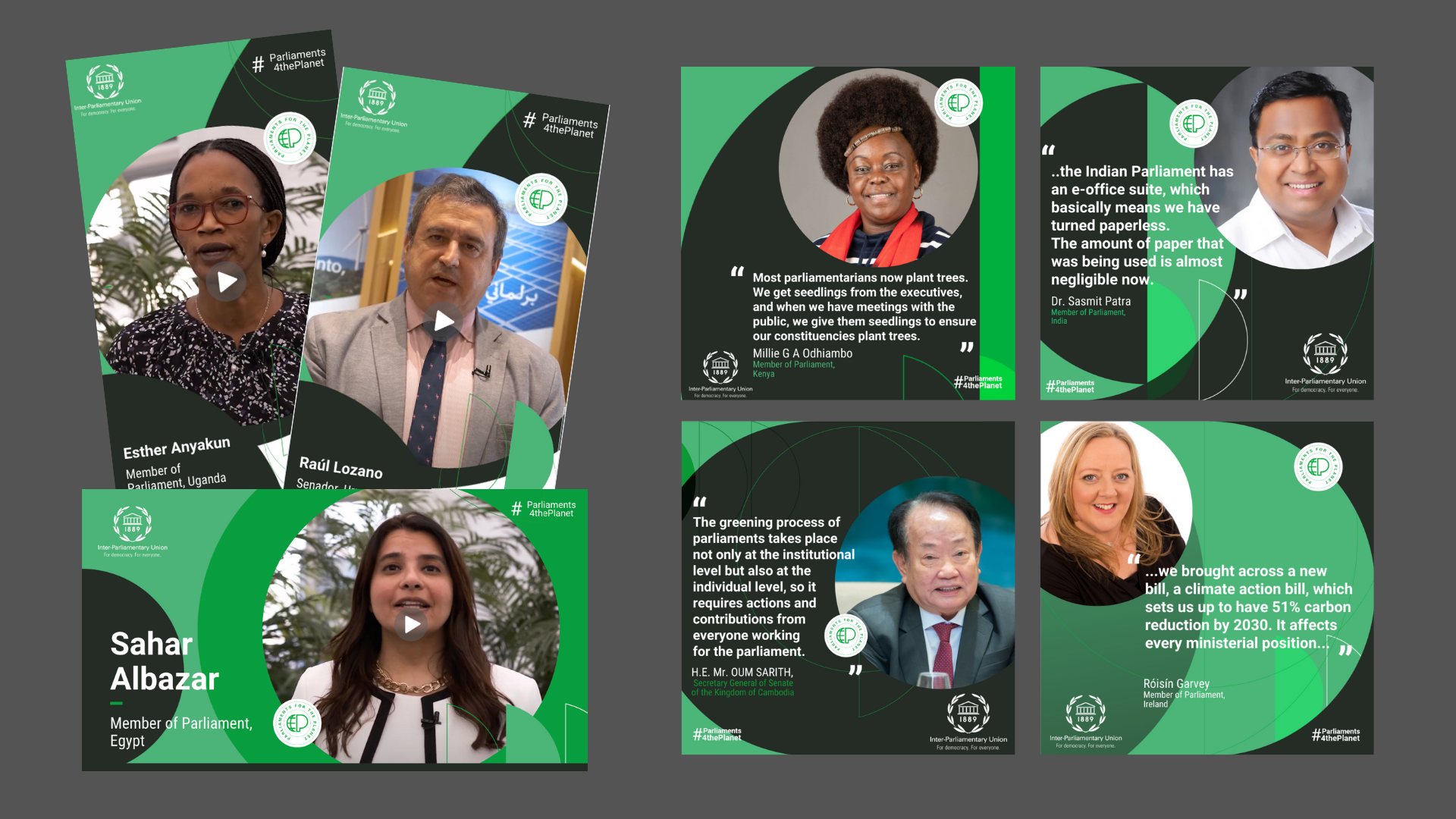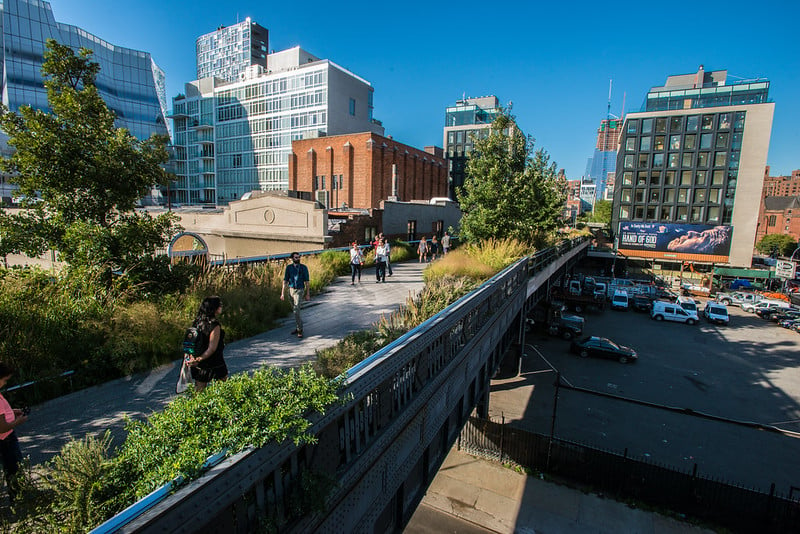 Discover the IPU's work on climate
Climate change is killing people and destroying lives, development, peace and security all over the world. That's why climate action has been recognized as the top policy priority for the IPU.
Discover case studies from around the world
The IPU is collating good climate practice from parliaments from around the world. Read the latest case studies here.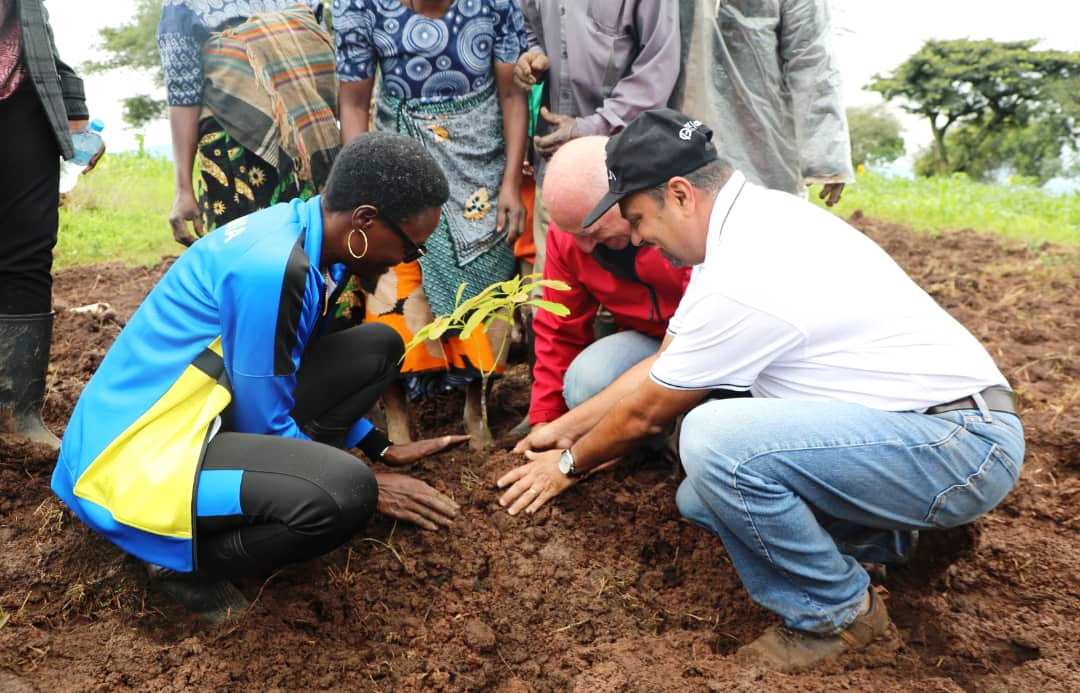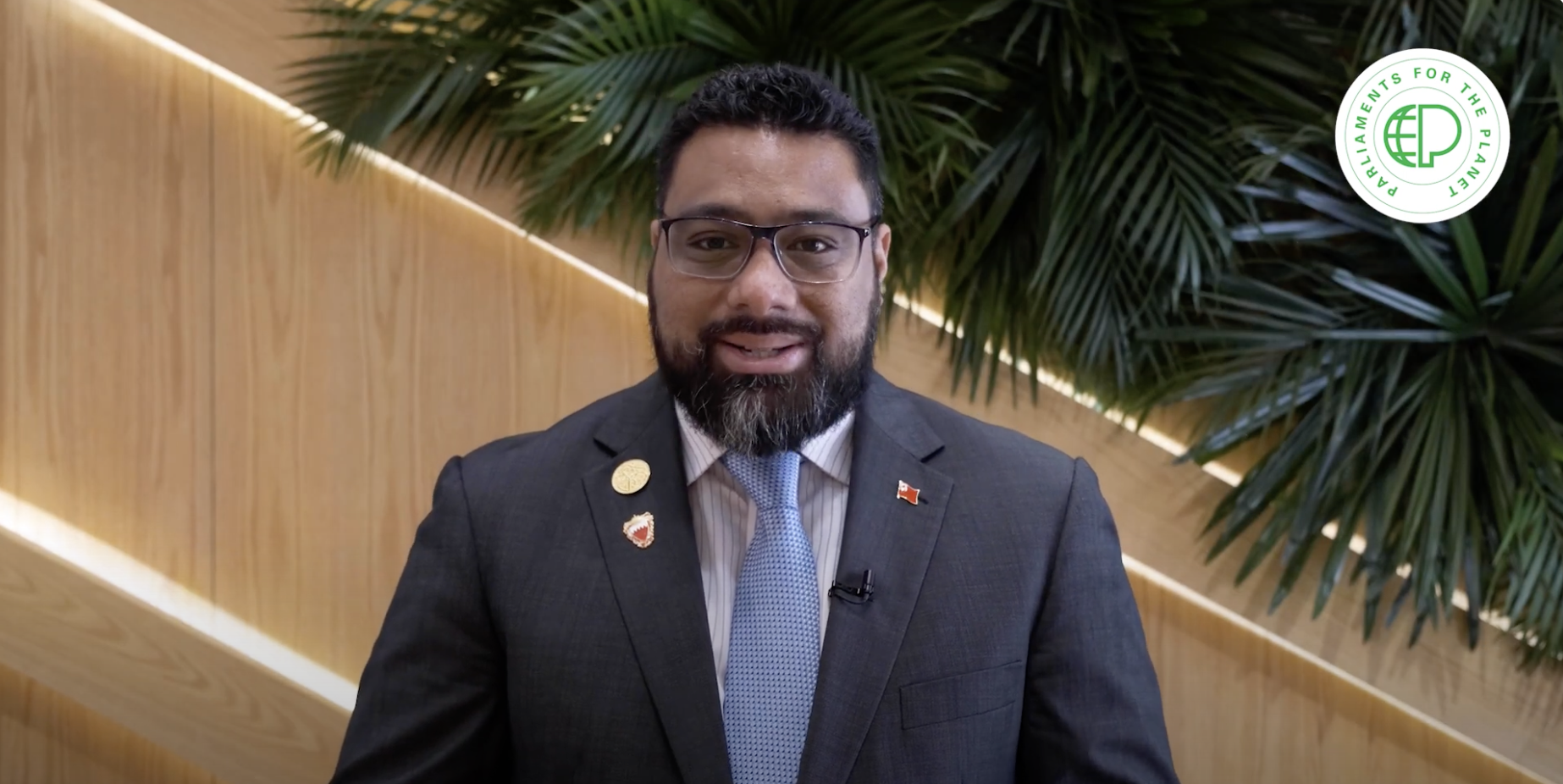 Watch interviews with parliamentarians
Watch parliamentarians from around the world share what they are doing for the planet.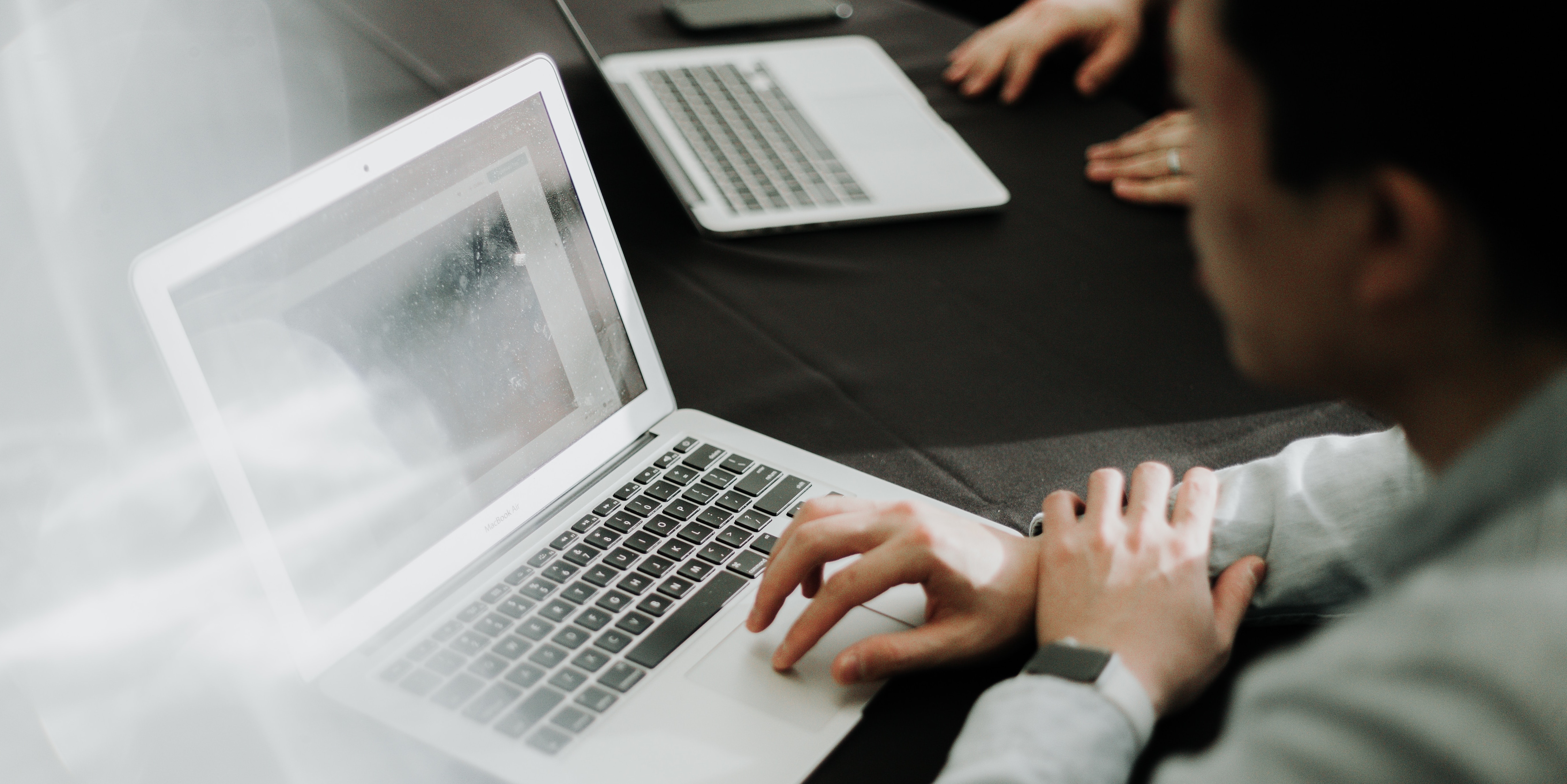 Explore the global database
Discover over 5000 climate laws from around the world on the London School of Economics' Grantham Research Institute database.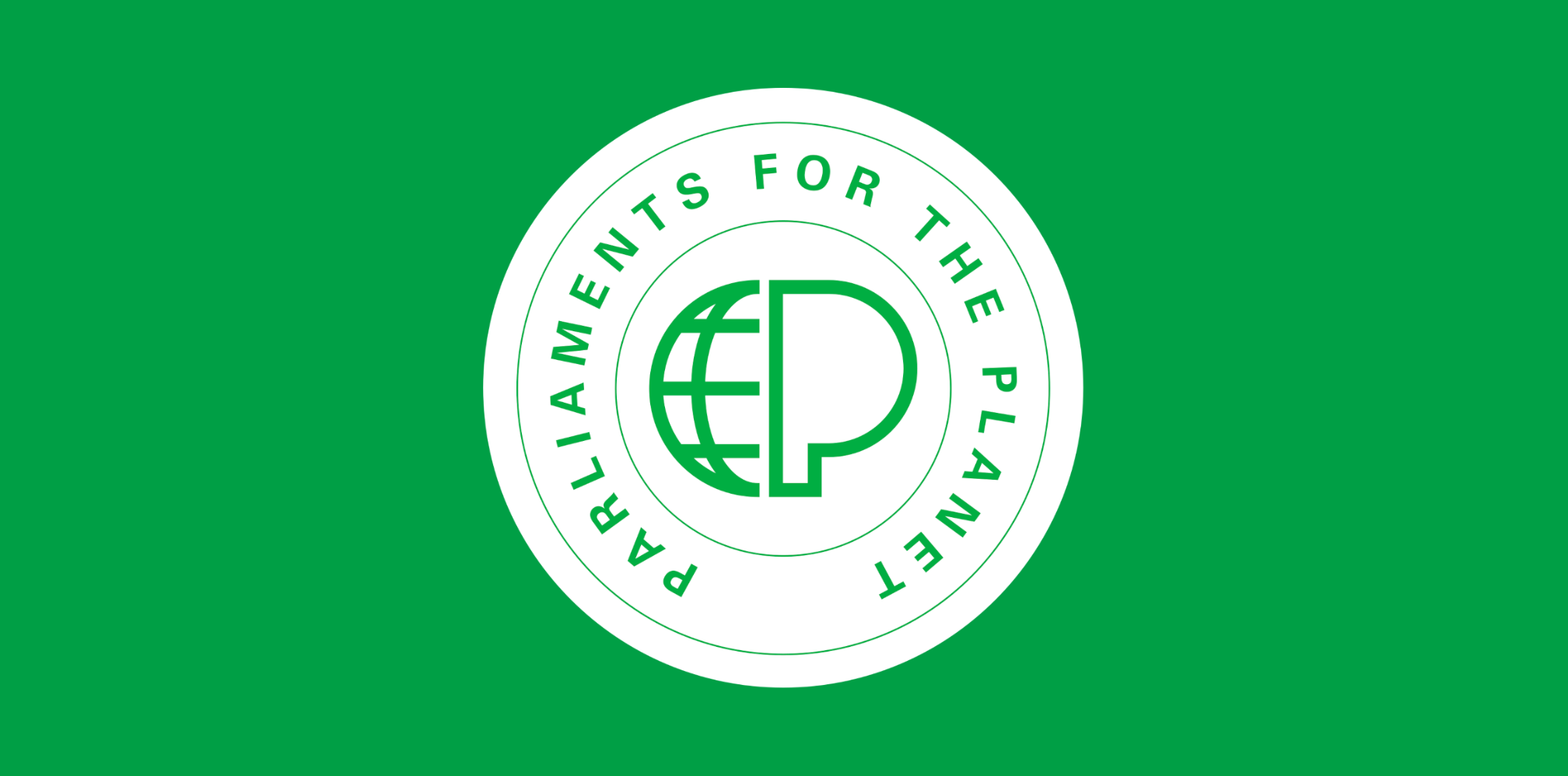 Get in touch with the IPU today
Share with the IPU what your parliament is doing for the planet.